Service: Feasibility Studies, Tender Documentation, Principal Designer, Project Management and Health & Safety Services.
Swimming Pool & Cable Car
In 2014 C&D were invited to tender for the works to assist the States of Jersey with the multi-million demolition and asbestos removal. Situated on the highest point of the island the cable car was isolated and the only access was by a two-metre gate built into the side of the listed fort. Added to this a disused swimming pool which had been mothballed for 20 years also needed to be demolished as it was in a state of disrepair.
Following extensive Refurbishment and Demolition asbestos reports it was found to contain significant amounts of asbestos throughout the swimming pool. Working with the HSI and States of Jersey it was concluded that this would be Jerseys largest asbestos removal in their history.
C&D was employed to carry out the tender documentation, tender analysis and project management. Different engineers carried out different roles including management of the asbestos and a new role to the island of Principal Designer. Jersey was still working to the previous CDM regulations of 2007 and C&D introduced new practices bringing the role in-line with CDM 2015 in the UK. The role of HSPC (Principal Designer) was carried out by a separate division in C&D to ensure that the client had exercised their duties.
This project culminated in being nominated for the World Demolition awards 2019 and was highly commended. C&D remain on the island carrying out work for the States of Jersey as well as now private construction companies.
Ready to discuss your project?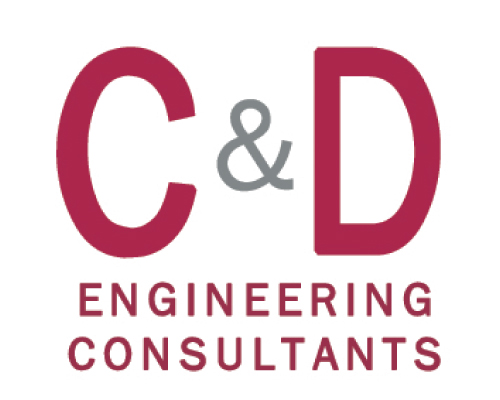 C&D Engineering Consultants
Consultants in the art of demolition engineering
Kemp House
152-160 City Road
London, EC1V 2NX
Stone Marine Business Park
Dock Road
Wirral, CH41 1DT
©2020 C&D Consultants Ltd