World Leading Explosive
Engineering Consultants
C&D Engineering Consultants advise clients on the explosive feasibility, explosive techniques, sequencing and programming of the demolition of high rise structures, chimneys, bridges and multiple high-rise tower blocks.
Our Chartered Explosive and Demolition Engineers, understand the complexities of explosive demolition and act as Principal Designer or 'Intelligent customer' as per the HSE's explosive guidance.
In addition, we act as a 'third party verification' throughout the world and can produce method statements, risk assessments, exclusion zone radius evacuation liaison for on the day.
Project – Tarfside Oval 2017
Role – Principal Designer
Demolition Contract Value – £1.2 Million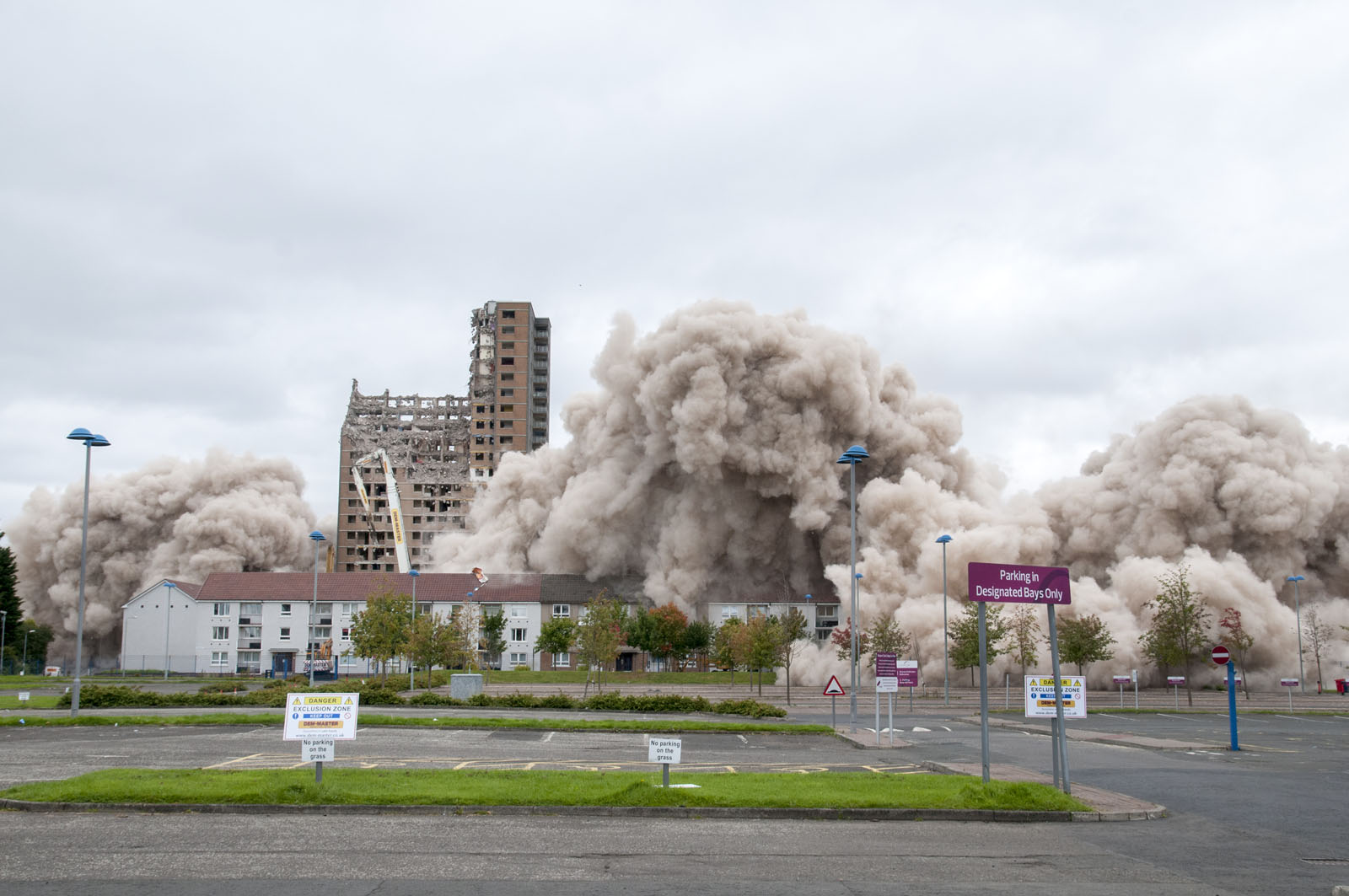 Ready to discuss your project?