C&D Engineering Consultants
International Award Winning Demolition
We are one of the UK's leading 'World award winning' engineering demolition consultants and have been involved in over 400 projects worldwide, ranging from the explosive demolition of 30 storey tower blocks, tower block by top down and high reach demolition, industrial demolition, inner city demolition, oil rig offshore work to numerous other smaller projects.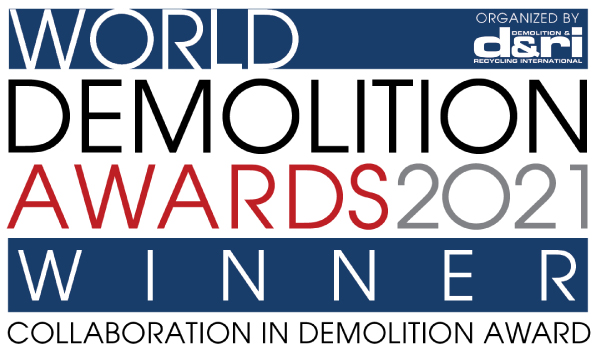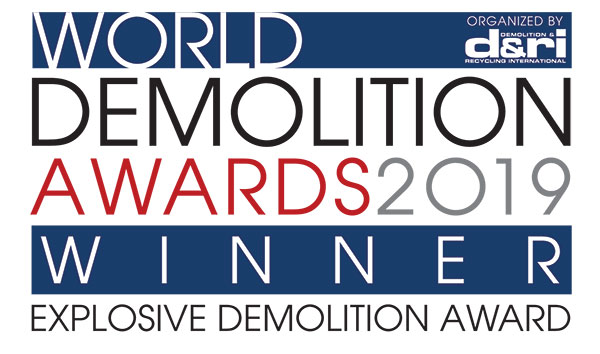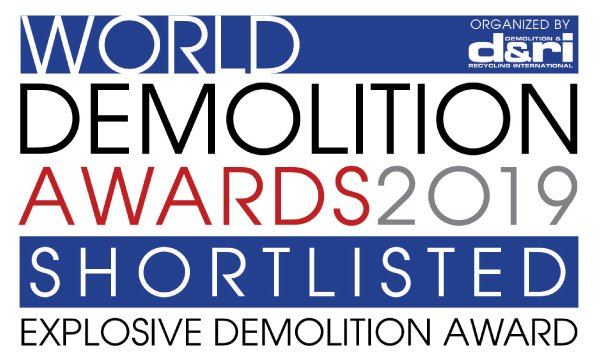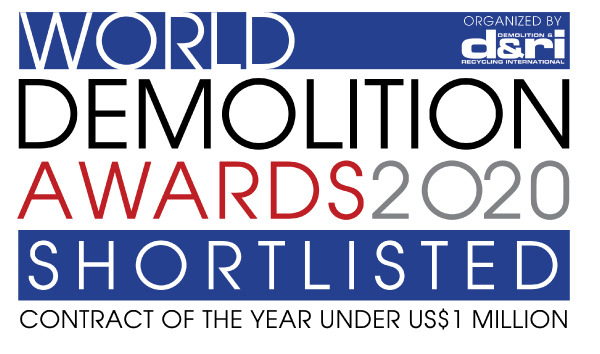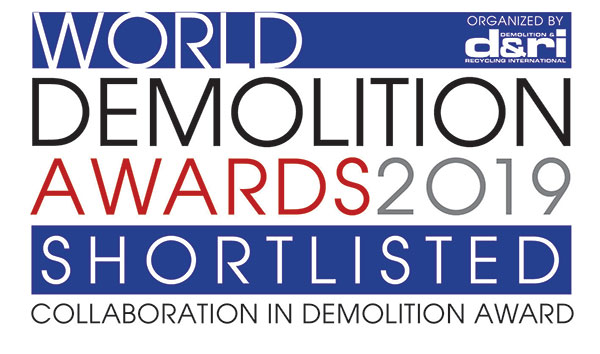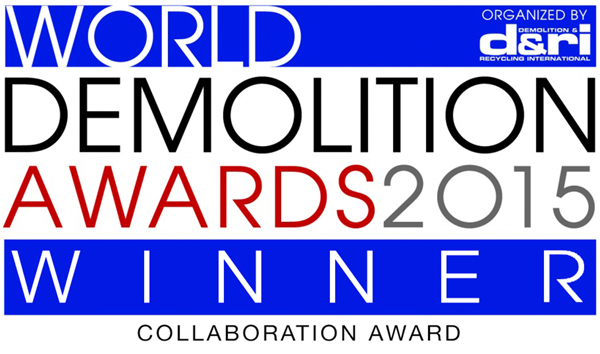 We have the skills, knowledge, experience and expertise to be able to advise, assist or manage your project, whatever the size, from initial studies right through to final completion.
Full members of the Institute of Demolition Engineers (IDE), Institute of Occupational Safety and Health (IOSH), International Institute of Risk and Safety Management (IIRSM), Explosive Engineering and Chartered Structural Engineers who specialise in demolition.